Overhead Garage Door Repair Austin, TX
Functional garage doors are crucial for the safety and convenience of your property Austin, TX. However, regular use, exposure to harsh elements, and poor maintenance can cause malfunctions and breakdowns. If you're facing issues with your residential or commercial garage door or opener, contact Belerick Garage Doors LLC, the experienced and skilled professional for garage door repair Austin, TX. WE provide reliable and prompt services throughout Austin and Travis County, TX to ensure your garage door system is functioning properly.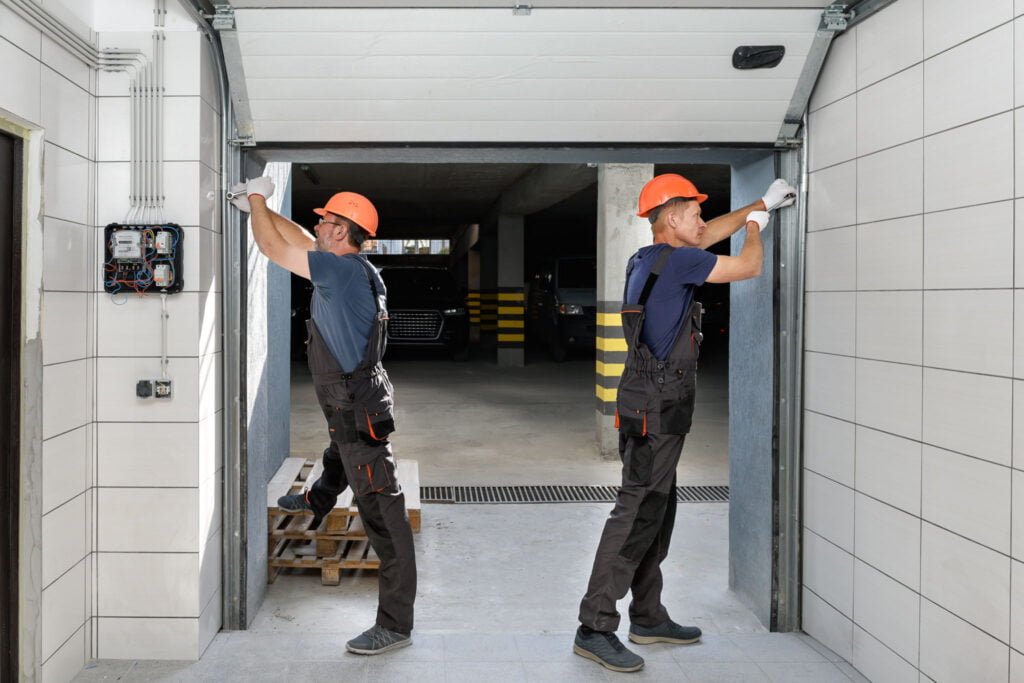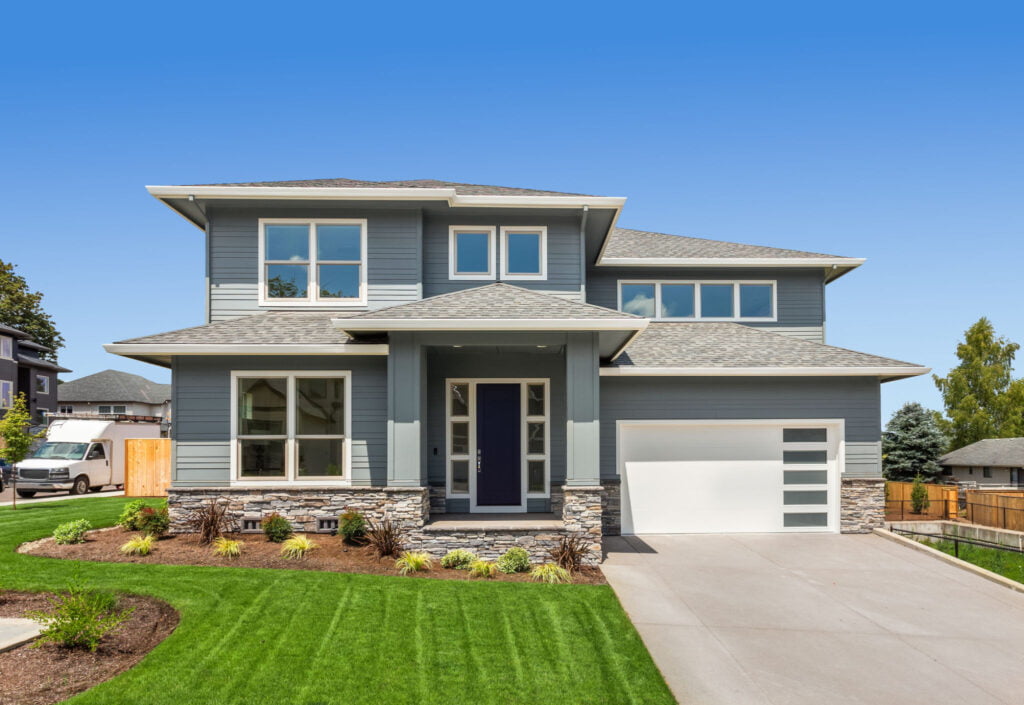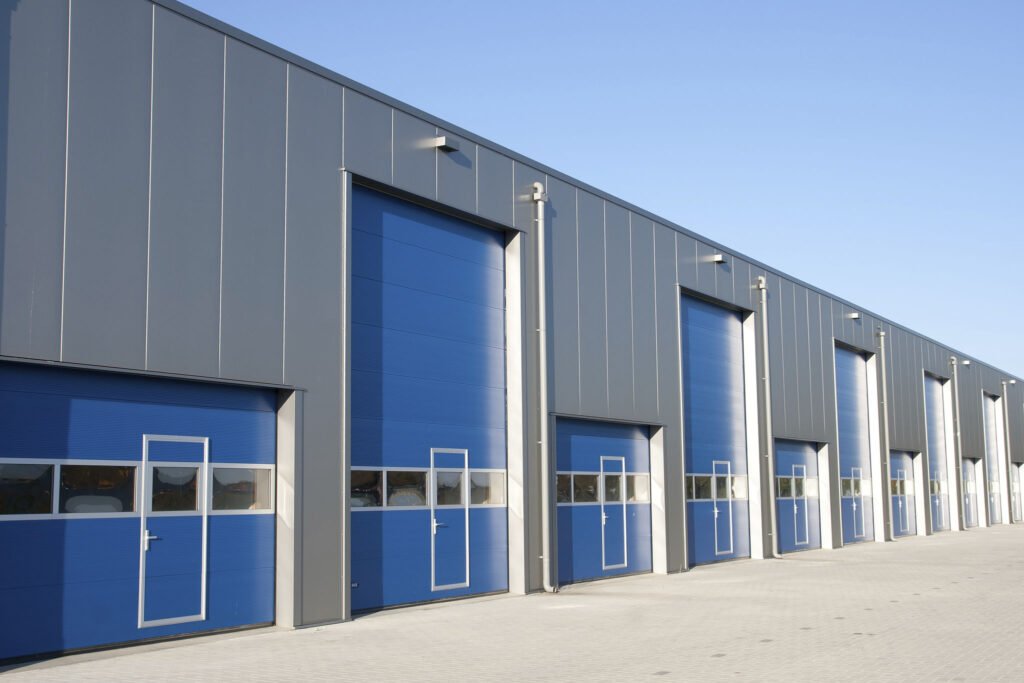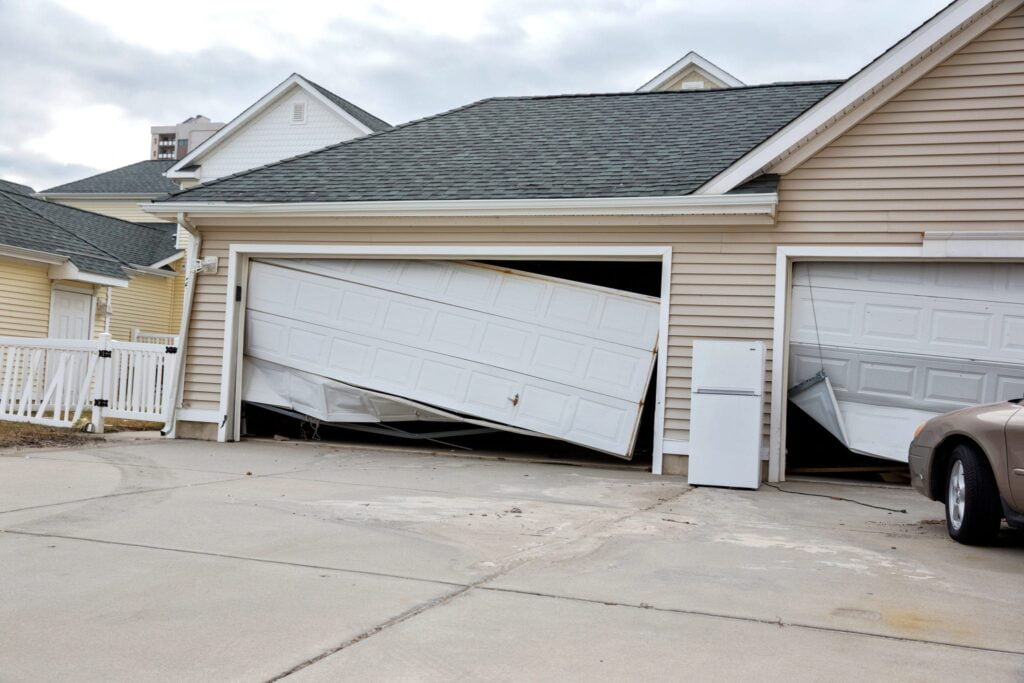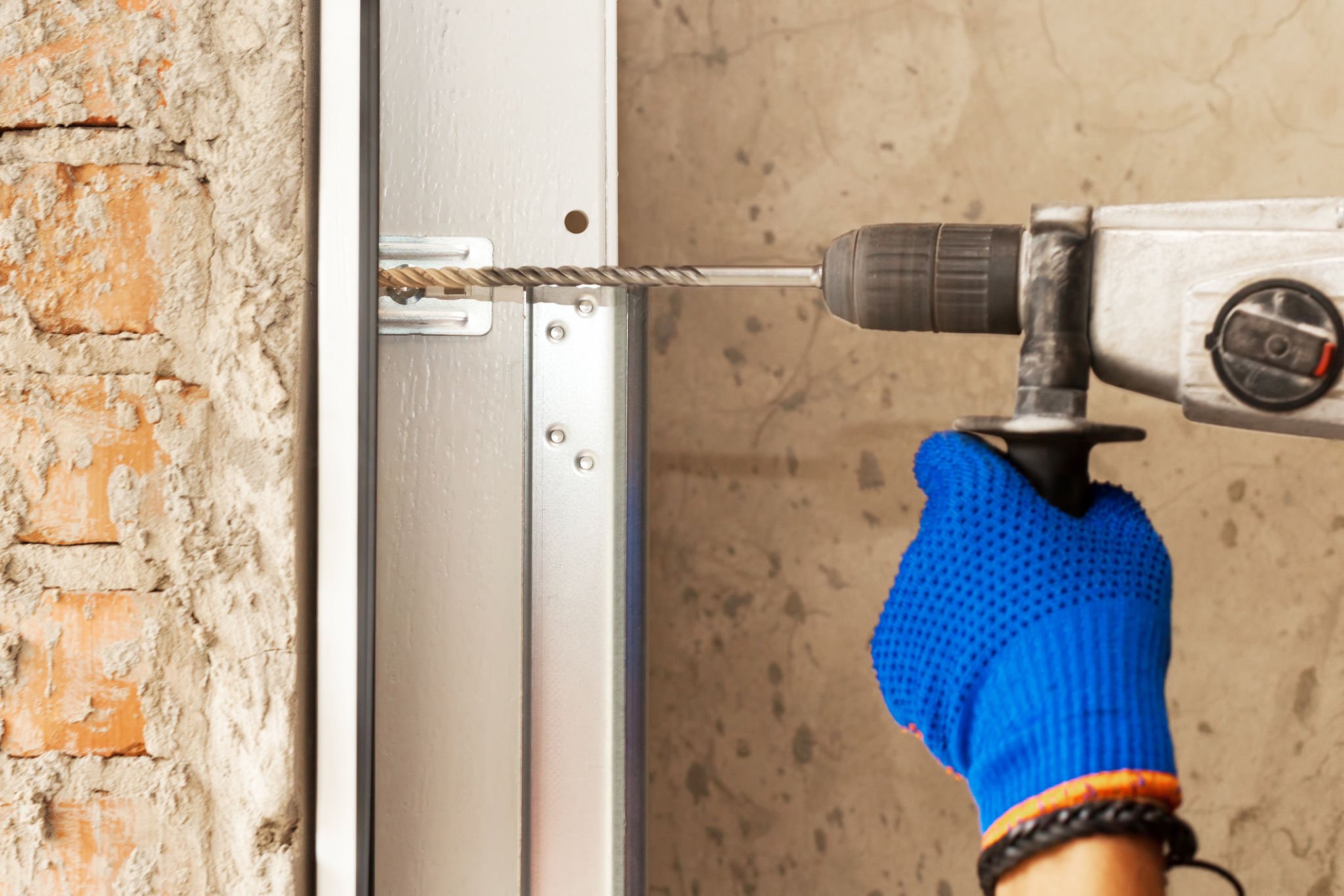 Trusted Brands We Use For Your Garage Doors
At Belerick Garage Doors LLC, we use only the best brands to ensure the quality and longevity of our products. We are proud to offer garage doors from three of the most trusted names in the industry. Each of these brands offers a wide variety of garage doors in various styles and designs, ranging from traditional to modern.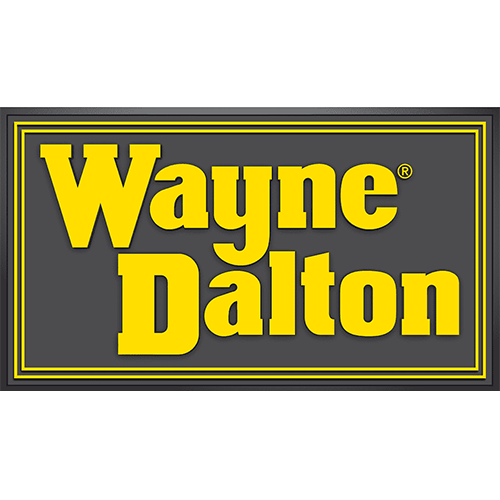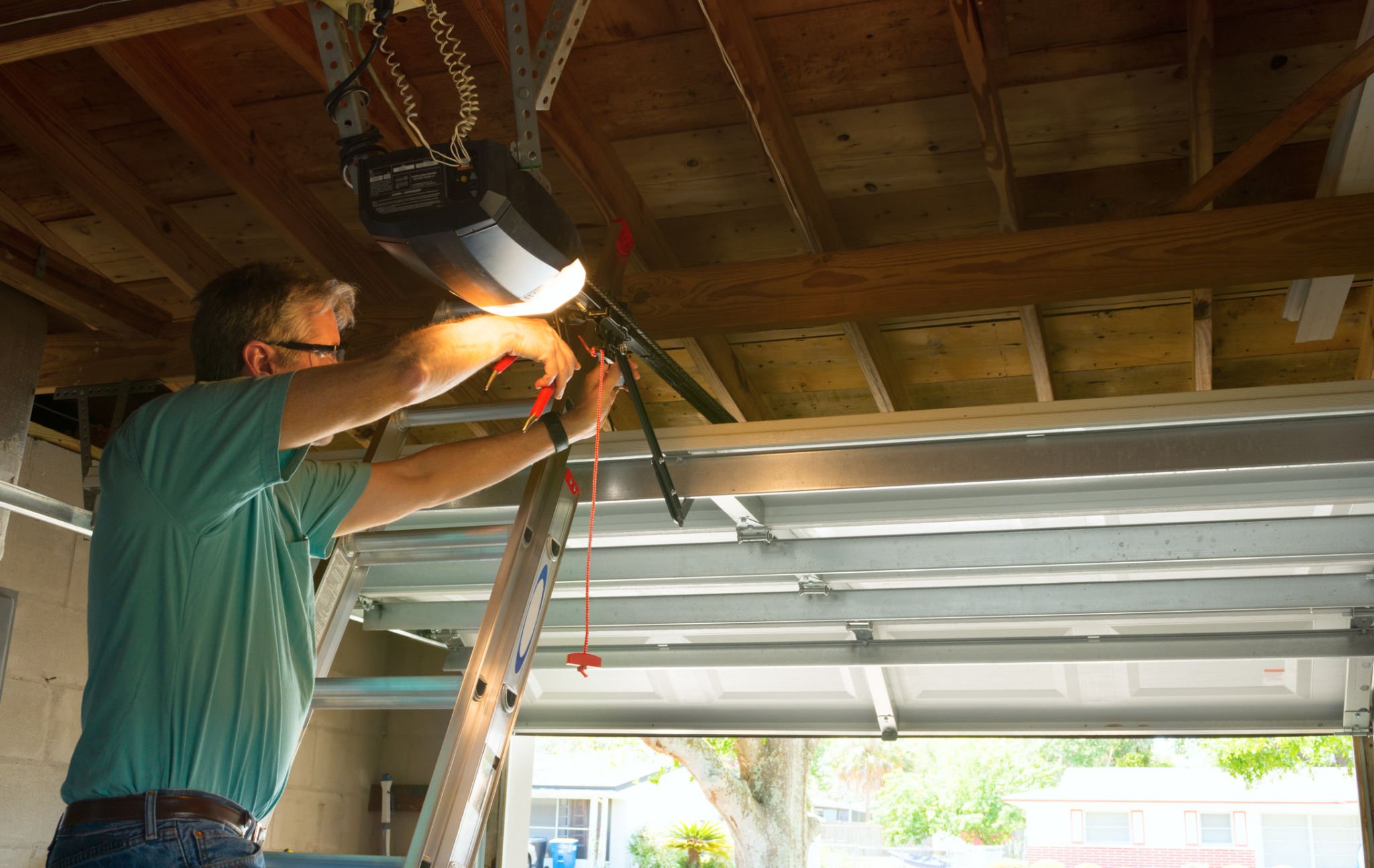 Efficient & Dependable Garage Door Service
Austin, TX
Belerick Garage Doors LLC, is fully committed to delivering prompt and dependable garage door repair solutions to our valued customers. We fully comprehend the inconvenience and potential hazard associated with a malfunctioning garage door, and that's why we make it our top priority to provide swift and efficient service. We go above and beyond just fixing issues, as we also offer maintenance services to enhance your garage door's longevity and guarantee smooth and secure operation. Our garage doo repair services Austin, TX are unparalleled, and we strive to exceed our customer's expectations in terms of quality and satisfaction. Do not hesitate to get in touch with us today for fast and reliable garage door repair services.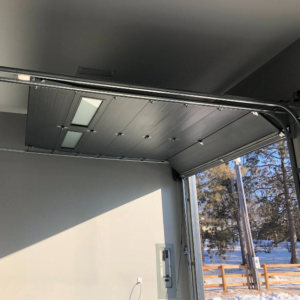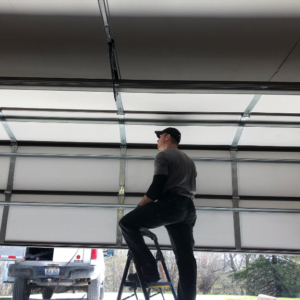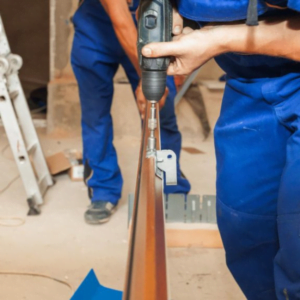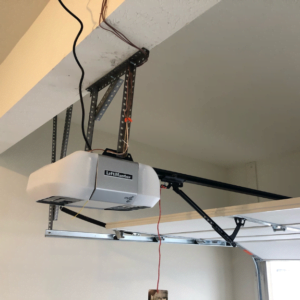 Send Us A Message
Need garage door repair Austin, TX? Send us a message today and our team will be in touch to assist you with your repair needs.