Welcome To Belerick Garage Doors LLC.
We possess a team of trustworthy and competent garage door technicians who are qualified to handle various types of garage door repairs. Our services are readily available with just a phone call, and we guarantee prompt and effective installation and maintenance services for all garage door types, models, and brands.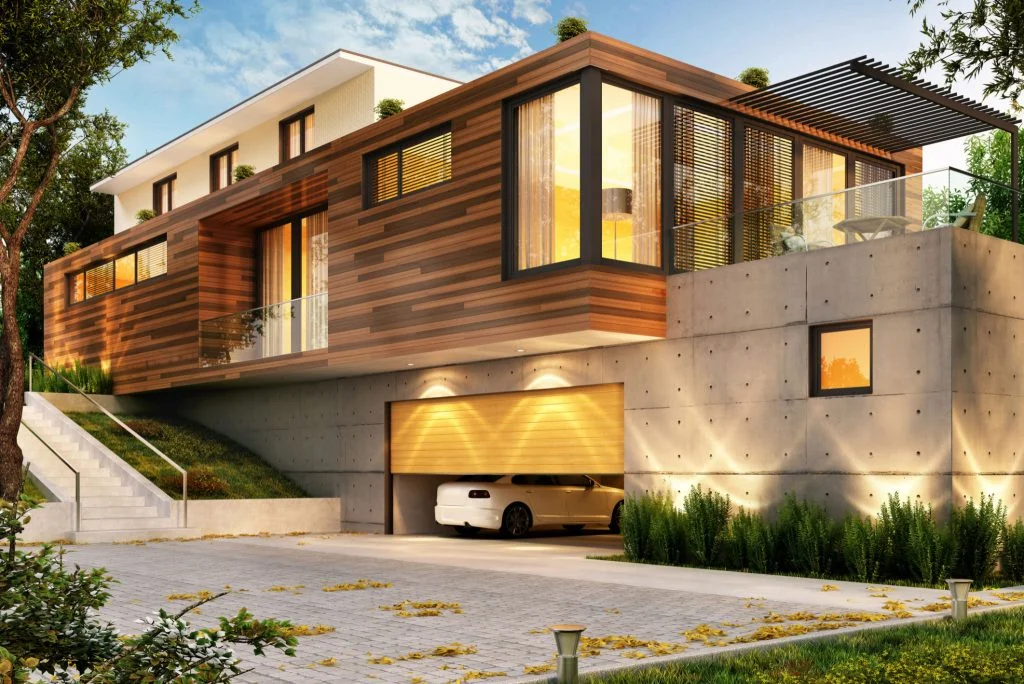 Top Quality Garage Door Service Austin, TX
Our garage door services Austin, TX offers top-quality repairs, installation, and maintenance to ensure that your garage door operates smoothly and safely. We specialize in repairing all types of garage doors, including broken springs, cables, openers, and more.
Fast and Reliable Garage Door Repair Austin, TX
At Belerick Garage Doors LLC. we are dedicated to providing fast and reliable garage door repair services to our customers. We understand that a malfunctioning garage door can be a frustrating and even dangerous situation, which is why we prioritize fast and efficient service. Our commitment to excellent service extends beyond just repairs – we also offer maintenance services to help extend the life of your garage door and and ensure that it operates smoothly and safety. At our garage door repair Austin, TX, we are dedicated to providing our customers with exceptional service and satisfaction. Contact us today for fast and reliable garage door repair services.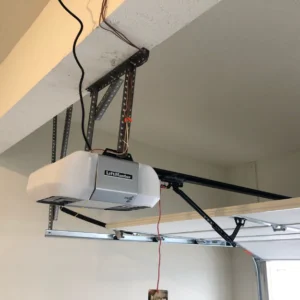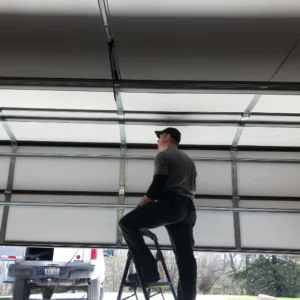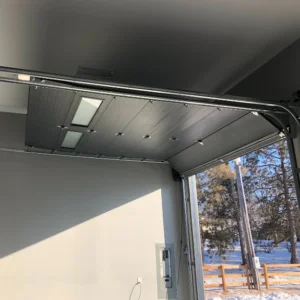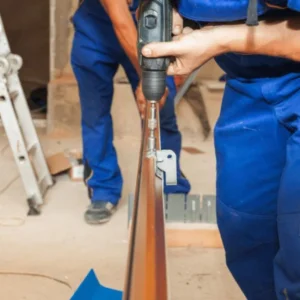 We Proudly Offer Great Quality Garage Door Service Within Austin, TX Area
We are proud to serve customers throughout Austin, TX area. Our team of experienced technicians provide garage door installation, repair, and maintenance services to provide residential and commercial customers in Austin, TX and its surrounding areas. Some of the areas we serve include Buda, Hornsby Bend, Wells Branch, Pflugerville, Round Rock, Cedar Park, Leander, and more. We are committed to providing fast and reliable services to all customers, regardless of their location. If you're in need of garage door services Austin, TX area, don't hesitate to contact us today to schedule an appointment.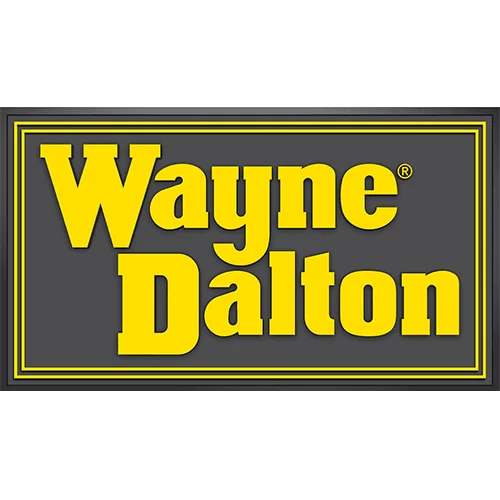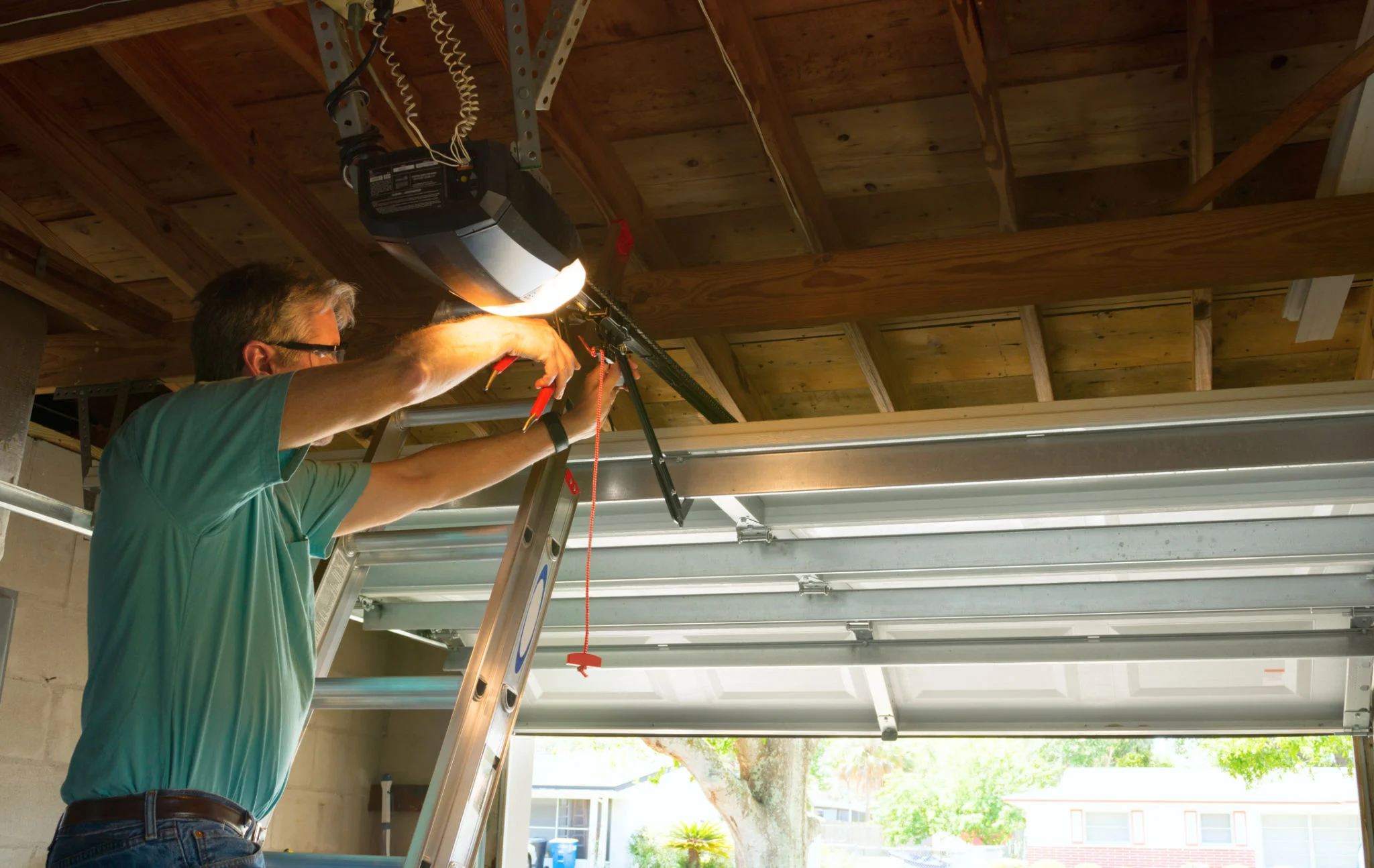 Testimonials
Although I'm not the type of person who typically handles home maintenance tasks, I recently had an issue with my garage doors moving too slowly. Since I lack knowledge about how the entire garage door works, I decided to call Belerick Garage Doors LLC for assistance. This garage door service went above and beyond to help me out. Their technician arrived promptly at 10am, inspected the sensor, opener, and springs, made necessary adjustments, and successfully restored my garage doors' functionality. Additionally, he addressed rusted bottom frames and hinges by applying lubrication. I'm extremely satisfied with the results and would highly recommend this service to anyone. They truly deserve rave reviews for their exceptional work.
I called Belerick Garage Doors LLC for my garage door service needs, and I'm so glad that I did! Their customer service was extremely helpful and able to set up an onsite check quickly. The repairman arrived early in the morning and got to work right away after identifying the issue. He did a great job of explaining the needed repairs, fees, and more. The whole experience was quick, easy, and hassle-free. Highly recommend Belerick Garage Doors LLC for anyone
I recently hired a garage door service to repair my door and I was very impressed with their efficiency, reliability, and low price. They were quick to respond to my call and they arrived on time, fixed the issue quickly. I highly recommend this company for anyone needing reliable and low-cost service.
I am pleasured of having a garage door installed by Belerick Garage Doors LLC. The technician was friendly and professional, and the job was completed quickly. I'm very pleased with their service, and would highly recommend them for garage door installation.
Looking For A Garage Door Repair Company Austin, TX?
If you're Austin, TX and need a reliable garage door repair company, look no further than our team of experts! Contact us today to schedule a repair appointment and experience the difference that our expertise and professionalism can make!
Austin's Premier Garage Door Repair Company:
What Sets Us Apart?
We stand out out from the competition by providing top-notch customer service and expert repairs. Our team of experienced technicians is equipped to handle any garage door issues, from broken springs to malfunctioning openers. We also offer 24/7 emergency services for those unexpected repair needs. Additionally, we prioritize transparency and honesty in our pricing and services, ensuring that our customers are fully informed and satisfied with their repairs. Trust us to provide efficient, effective and affordable solutions for all of your garage door needs.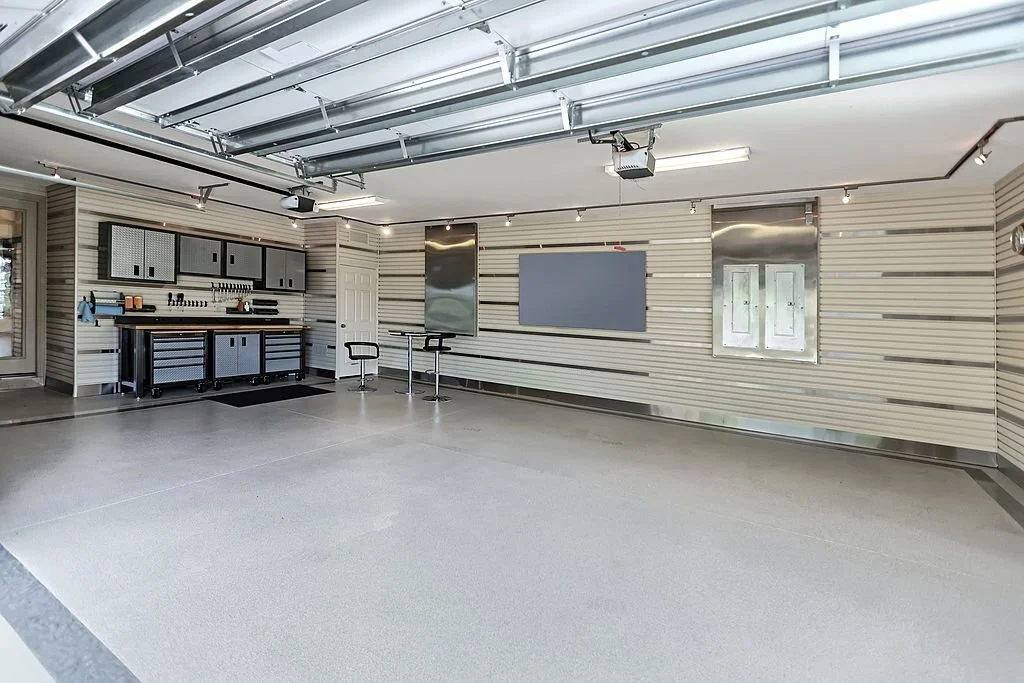 Belerick Garage Doors LLC.
Austin, TX is a diverse city that offers a captivating blend of natural wonders, rich history, and bustling energy of urban life. As established member of this community, we understand the fluctuating temperatures that residents experience and the importance of adapting garage door maintenance accordingly.

At Belerick Garage Doors LLC. we recognize the need for dependable garage door services year-round for both homeowners and business owners. Our goal is to help preserve your property and shield you from unexpected damages or expenses. Our expertise extends beyond just garage door installation, as we offer maintenance services to ensure your unit is always in optimal working condition.

We take pride in sharing our knowledge and experience with our clients to help them select the garage door that best suits their residential or commercial space. With our skilled service crew, you can trust that we will take care of all your garage door needs, from installation to maintenance.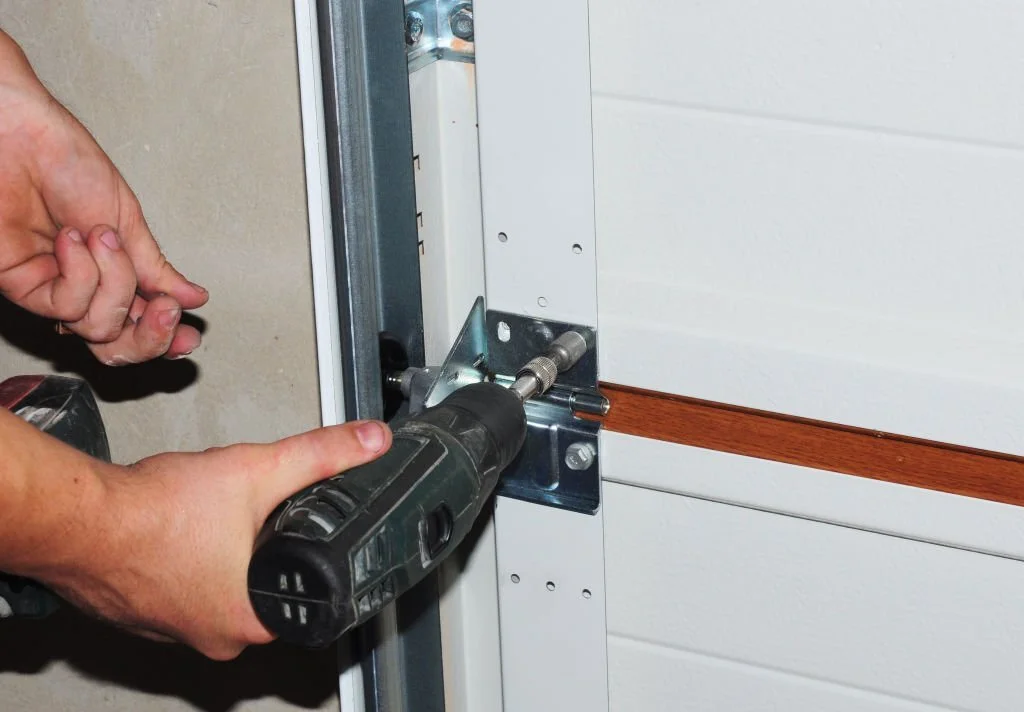 Top Sights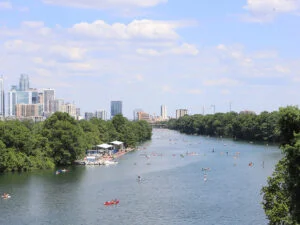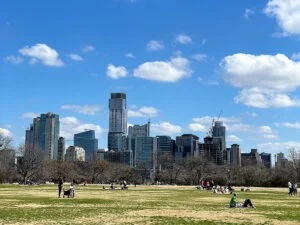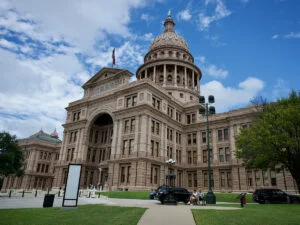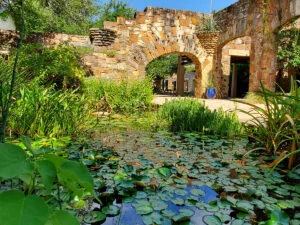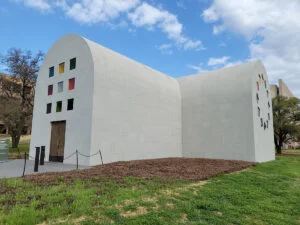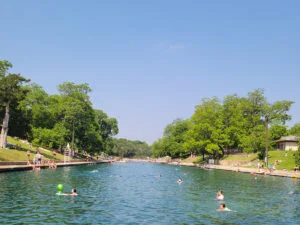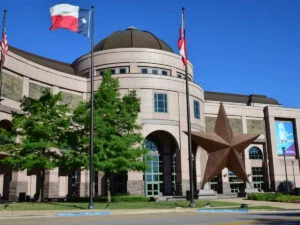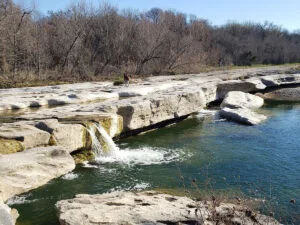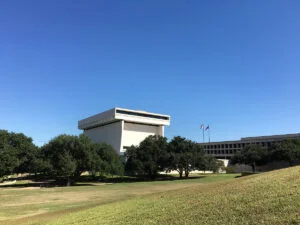 Restaurants
Uchi, Suerte, Uchiko, Moonshine Grill, Caroline Restaurant, Eddie V's Prime Seafood, Odd Duck, Gus's World Famous Fried Chicken, Roaring Fork, Foreign & Domestic, Fogo de Chão Brazilian Steakhouse, Jack Allen's Kitchen Oak Hill, Launderette, Jeffrey's, The Peached Tortilla, Roaring Fork, ATX Cocina, Salty Sow, la Madeleine, Snap Kitchen
Transits
Pharmacies
NuCara Pharmacy Austin, CVS Pharmacy, Peoples Rx, Klocek Jodi M, CVS Pharmacy, Cameron's Pharmacy, LIFECARE PHARMACY OF AUSTIN, Randalls Pharmacy 2481, Ascension Rx – Seton Medical Center Austin Pharmacy, Walgreens Pharmacy, Peoples Pharmacy, Walgreens Pharmacy, Medical Park Tower Pharmacy, Community Pharmacy, CVS Pharmacy, Avita Pharmacy 1033, 38th Street Pharmacy, MedSavers Pharmacy, Tarrytown Pharmacy, H-E-B Pharmacy
Banks
UFCU ATM Machine, ATM, Frost Bank ATM, ATM, ATM, Central Market HEB ATM, ATM, ATM, RBFCU – ATM, ATM, ATM (Dev's Shell), Cardtronics ATM, ATM, ATM, Bank of America ATM, Bank of America ATM (Drive-thru), Bank of America ATM, ATM, ATM, Comerica Bank – ATM
Local Government
Records Management Division, Judicial Council, Office of the Governor – CJD, United States Government, Camp Hubbard Transportation Department, US Justice Department, Austin Street & Alley Department, Council on Competitive Government, Economic Department, Austin Government Relations, Texans For Victor Carrillo, Competitive Government, Texas Department of State Health Services, Information Resources Department, Austin Boards & Commissions, Capital Area Council of Governments (CAPCOG), Action Texas State Office, Austin City Offices, State of Texas Office of the Governor, City of Austin Texas
Send Us A Message
Need garage door repair Austin, TX? Send us a message today and our team will be in touch to assist you with your repair needs.