Commercial Garage Door Projects We've Completed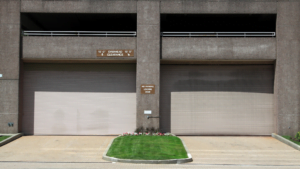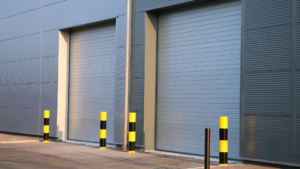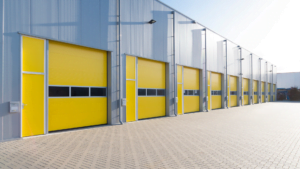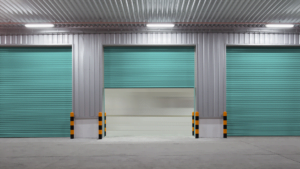 Prompt Solutions For Commercial Garage Door Repair Austin, TX
For business owners who require and durable garage doors that can withstand constant use, our team at commercial garage door repair Austin, TX is here to help. We understand that commercial property managers need immediate assistance, and our garage door service is tailored specifically to cater to your busiest operations. We guarantee 100% functionality of your equipment year in, year out.

At Belerick Garage Doors LLC, we offer a wide range of commercial garage door options, including fire-rated doors, steel roll-ups, sectional doors, and more. We can also incorporate advanced security features, connectivity, and other cutting-edge technologies. Our focus is on providing you with high-quality and reputable garage door brands and products, ensuring that you receive the best results for your commercial property.
Keeping Your Garage Door Functioning: Maintenance and Repair Tips
If you have had your garage doors installed by our technicians and they are from our company, you can be assured that we will provide timely repairs and tune-ups as needed. Our priority is to ensure that your home or business garage doors are in optimal working condition, and regular maintenance can prevent significant damage and more costly repairs in the future.

With our team, you can expect a safe, reasonable, and professional services. If you encounter any issues with your roll-up garage door or overhead garage door, such as excessive noise or uneven movement, don't hesitate to contact us today. We are committed to providing the highest quality garage door maintenance Austin, TX, and you can rely on us for top-notch garage door service.
Expert Garage Door Solutions For Commercial Properties
Investing in commercial garage doors is crucial as they play a vital role in protecting your staff and assets. At Belerick Garage Doors LLC. we offer the best brands for your office, factory, warehouse, or retail establishment. Whether you require new garage doors or want to customize features of your existing ones, we can provide secure units and tailor-made solutions for your specific needs.

Our team can recommend high-performing and disaster-proof garage doors that can withstand your busy routine. You can count on our garage door service for all your commercial garage door installation and repair needs Austin, TX.

Additionally, we offer maintenance services to ensure that your garage door investment continues to function efficiently. Getting timely and proper maintenance every year is the best way to keep your garage doors working for you. Our technicians can provide free consultations and prompt responses whenever you need them. We work with you every step of the way when it comes to your commercial garage door repair needs.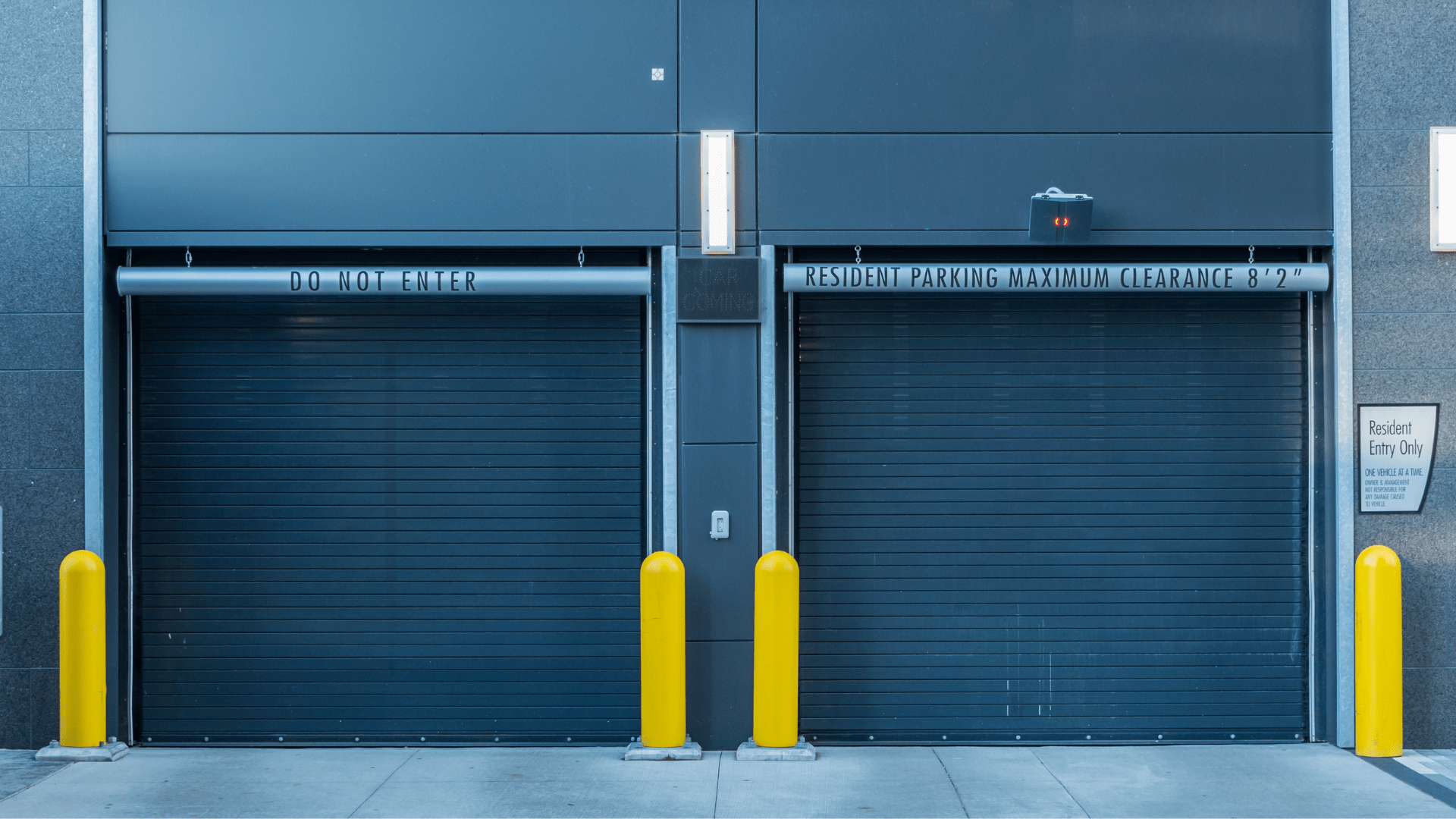 Get In Touch Us!
At Belerick Garage Doors LLC. we have extensive experience in garage door repair, and we ensure timely completion of both emergency and scheduled work. Our garage door services come with a warranty and are fully insured, providing you with the necessary peace of mind that your garage door issues will be resolved using the best tools and industry-standard workmanship. We also offer flexible scheduling options to cater to your convenience.

Feel free to contact us for more information about our commercial garage door repair and other services. Our garage door services cover Austin, TX and the entire Travis County, TX, and our team has the right tools and experience to provide the best commercial garage door repair for your business. Let us help you fix your garage doors today!
Send Us A Message
Need garage door repair Austin, TX? Send us a message today and our team will be in touch to assist you with your repair needs.